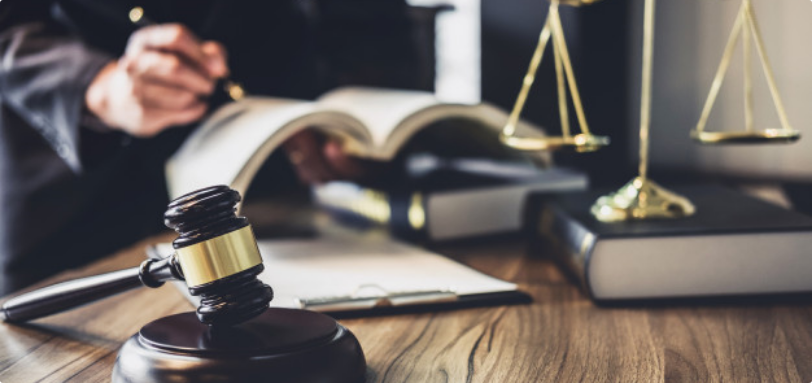 Rkaeez Legal Group is a legal experience house, established in State of Kuwait in 2020, includes an elite of jurists, lawyers, advisers, and consultants with remarkable and distinguished professional expertise.
Why Rkaeez Legal Group?
The art-of-date technologies and severe competition in business market require flexible lawyers able to adapt and improve in order to protect business; lawyers with deep proven expertise and enhanced skills to provide out-of-box solutions, utilizing advanced legal methodologies to assist the clients get over the challenges in business market, as well as adopting principles of cooperation, integrity, transparency, and honesty in handling with their clients. Thus, Rkaeez Legal Group provides various specialized solutions in field of busines and corporates:
• Supporting and protecting the startup companies specially in field of IT and online services, recent technologies prevent serious faults that affect your sustainability, survival, and your growth in local and international market.
• Protective legal programs and packages for media, press, and publication firms with its various kinds and types, as well as social media users whether for personal or business purposes to manage their work, in addition to Art production, promotion and advertisement company.
• Assisting corporates, firms, companies, corporations, and individuals to protect the intellectual property, it is not limited to provide support regarding the copyright and publications, but it also extends to cover the industrial models such as motors industry, technology, innovative and novel designs like media industry, entertainment, trade secrets, and patents.
Team and staff:
Equipped with a multinational and harmonized staff, Rkaeez Legal Group provides its legal services for its clients, the staff includes an elite of legal advisers and consultants, lawyers with proven expertise and first-class qualification in all fields and areas, which help the supporting programs and packages provided for corporates and mass media, a staff of administrative and professional experts in legal work provide a positive environment supporting the work. Rkaeez Legal Group utilizes a team of technical, financial, and economic experts to provide integrated services for its clients.