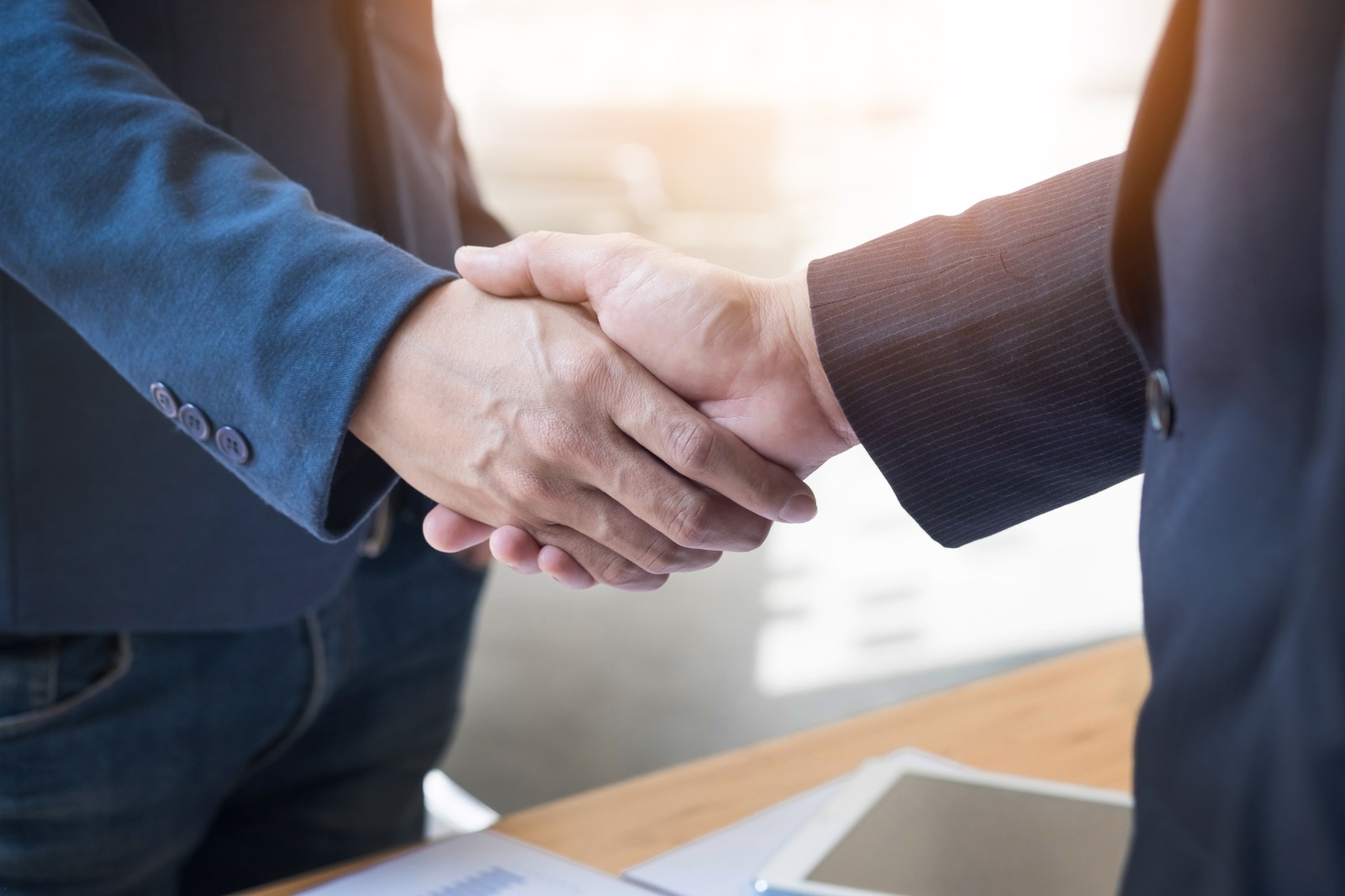 • Settling down the administrative disputes with governmental authorities before courts in commitment, Public Works, and Supply contracts as well as any other contract to be signed between companies and corporates with public and government authorities.
• Settling down the civil, commercia, labor, regulatory, and arbitration disputes as well as carrying out reconciliation and mediation works, preparing understanding agreements and disassociation among partners.
• Providing legal consultancies for creditors and debtors regarding bankruptcy aspects including debts rescheduling, general and particular requirements in respect of debts financing, negotiations and litigation procedures in bankruptcy cases.
• Performing judgments, collecting, and refunding debts in the most legally easy and timely manner.