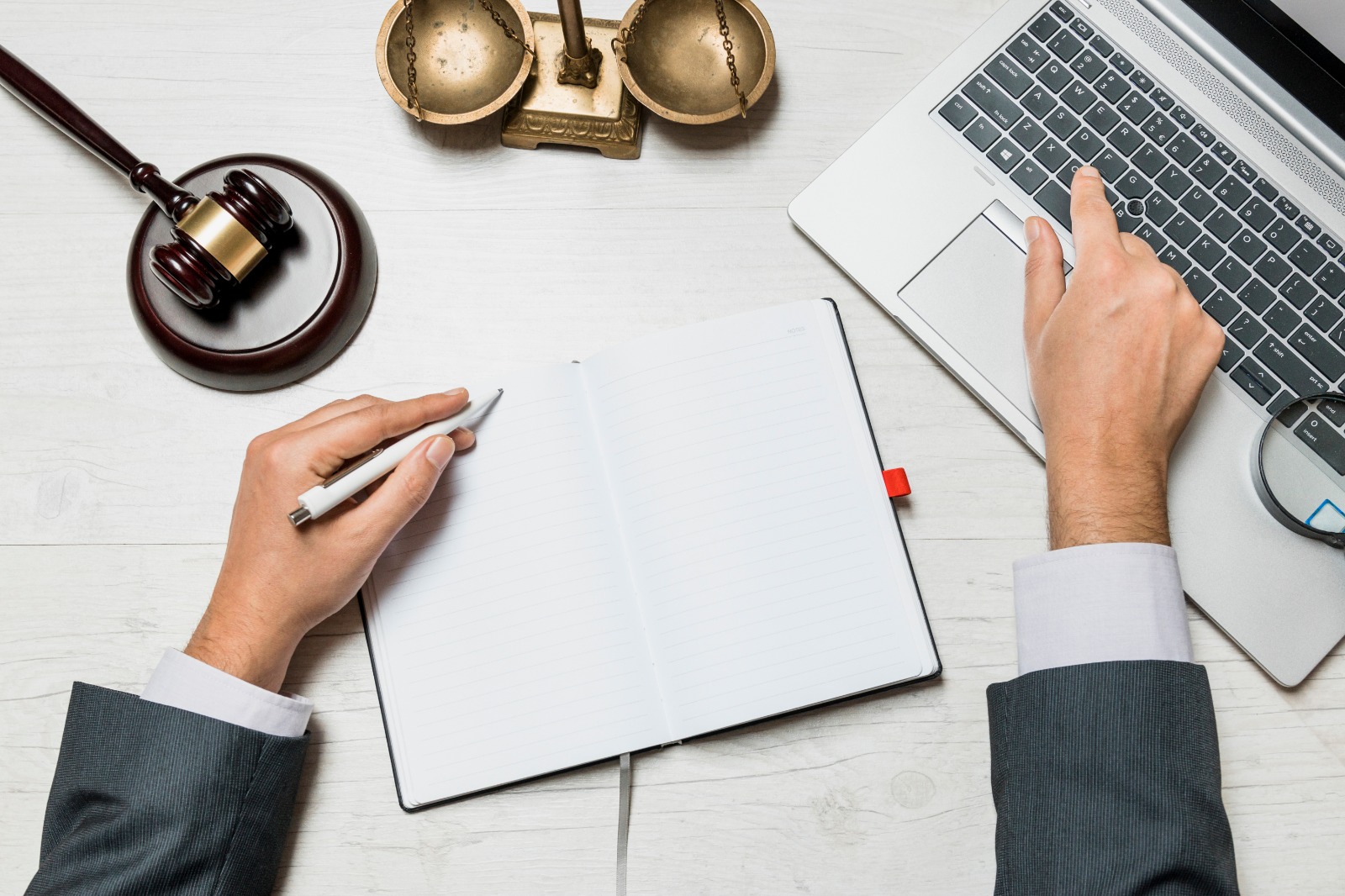 • Conducting research and various studies specialized in public opinion issues, press publications, expression, and intellectual property rights.
• Reviewing and noting the public trend in various media fields and areas, particularly, through social media.
• Drafting and introducing proposals and law drafts for the Parliament, Assembly, Government to enhance and promote the legislative matrix in relation to press and publication.
• Providing legal studies specialized in mass media, press, publication, intellectual property rights, as well as legislations regulating the media organizations and monitoring the same.