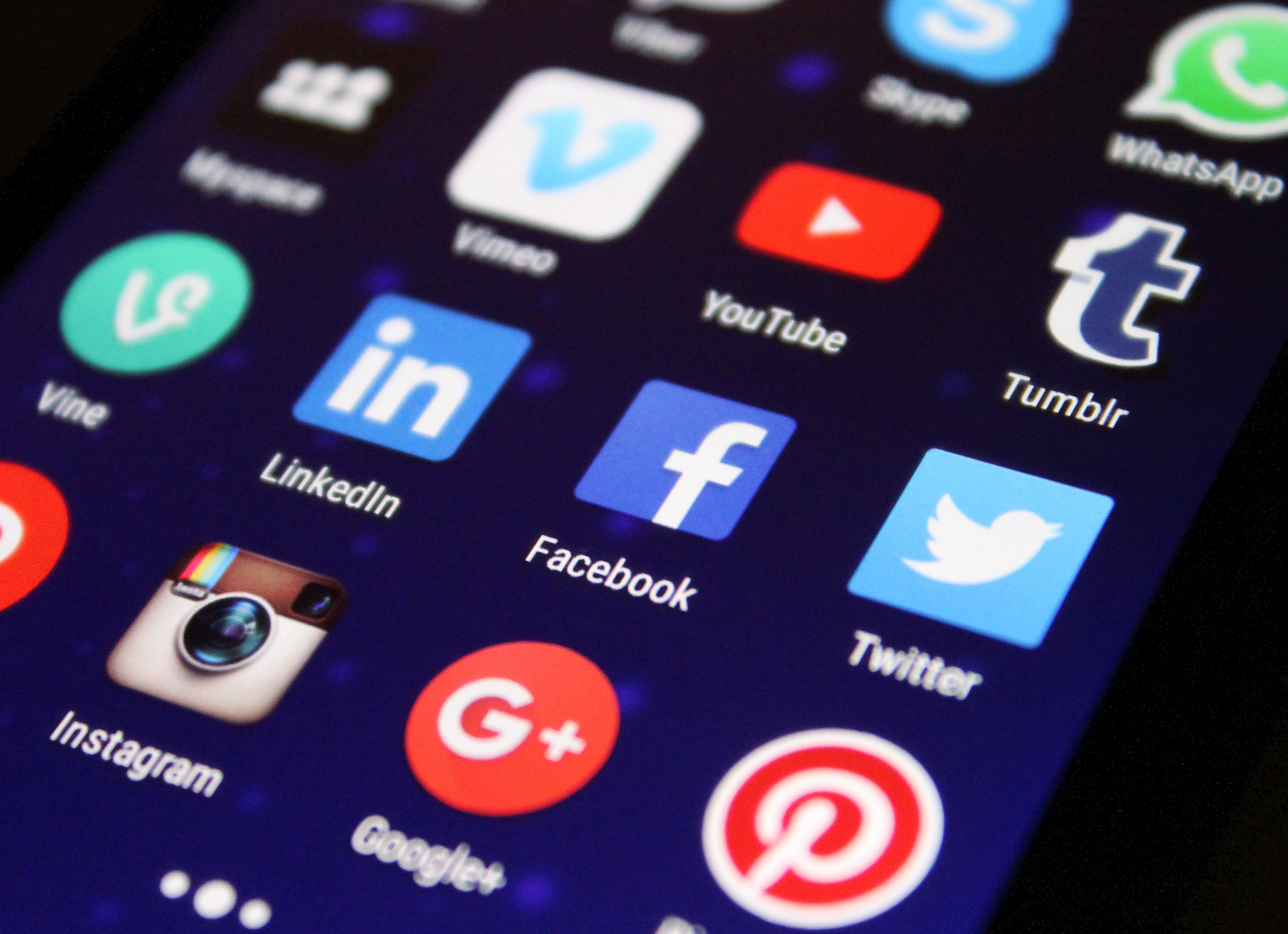 The improvement of media sector using new tools and means is coped up with an improvement in laws and legislations, particularly in relation to crimes, offenses, and different responsibilities of the media personnel, so it was necessary to find specialized legal firms with wide expertise in media sector and different social media means, equipped with advisers and consultants supported with an efficient team specialized in legal and media fields, able to work efficiently and handle all dilemmatic issues which the corporate or individual may face. Rkaeez Legal Group provides specialized legal services for media men, reports, journalists, publishers, and their organizations, as well as bloggers and twitters on social media, such services are based on two essential pillars:
First: Preservative Protection for media men and their organizations: Rkaeez Legal Group keens to provide preservative protection for all media men and their organizations against the legal accountability or being under litigation disputes through the following:
• Prior and post preservative specialized legal consultancies for reporters, journalists, media men, and their organizations, as well as art production, promotion and advertisement companies, authors, writers, researcher, bloggers, and twitters on social media means.
• Drafting, revising, and reviewing contracts of production, Radio, TV, and electronic broadcasting, various publication contracts for editions, issues, books, research, and studies made between authors and publishers.
• Drafting, revising, and reviewing personal and individual contracts for media men, authors, researchers, twitters, bloggers, and influencers on mass media.
• Reviewing the contents and implications on art works, drama, research, and historical works from the legal point of view.
• Providing legal specialized trainings for media men, reporters, journalists, publishers, bloggers, digital media users, in cooperation with Integrated Media Academy.
• Promoting the legal culture of journalists and media men, helping them to practice their right of expression, defending the society's right to know using new social media and communication means, proposing the legal problems that may face their practice.
• Providing legal information and knowledge about rights and responsibilities with the methodology to get or restore the same in a proper legally manner.  
Second: Defending Media men and improving their works: The legal work is not just to provide defense, pleading, and legal consultancies, it also extends to include improvement of Media men works and their organizations, through the following:
• Providing the legal opinion in disputes before the courts with accurate analysis of the dispute grounds and facts, comparing the arguments and evidence, collecting evidence to find the most optimal and easier legal solution.
• Conducting research and various studies specialized in public opinion issues, press publications, expression, and intellectual property rights.
• Reviewing and noting the public trend in various media fields and areas, particularly, through social media.
• Drafting and introducing proposals and law drafts for the Parliament, Assembly, Government to enhance and promote the legislative matrix in relation to press and publication.
• Providing legal studies specialized in mass media, press, publication, intellectual property rights, as well as legislations regulating the media organizations and monitoring the same.