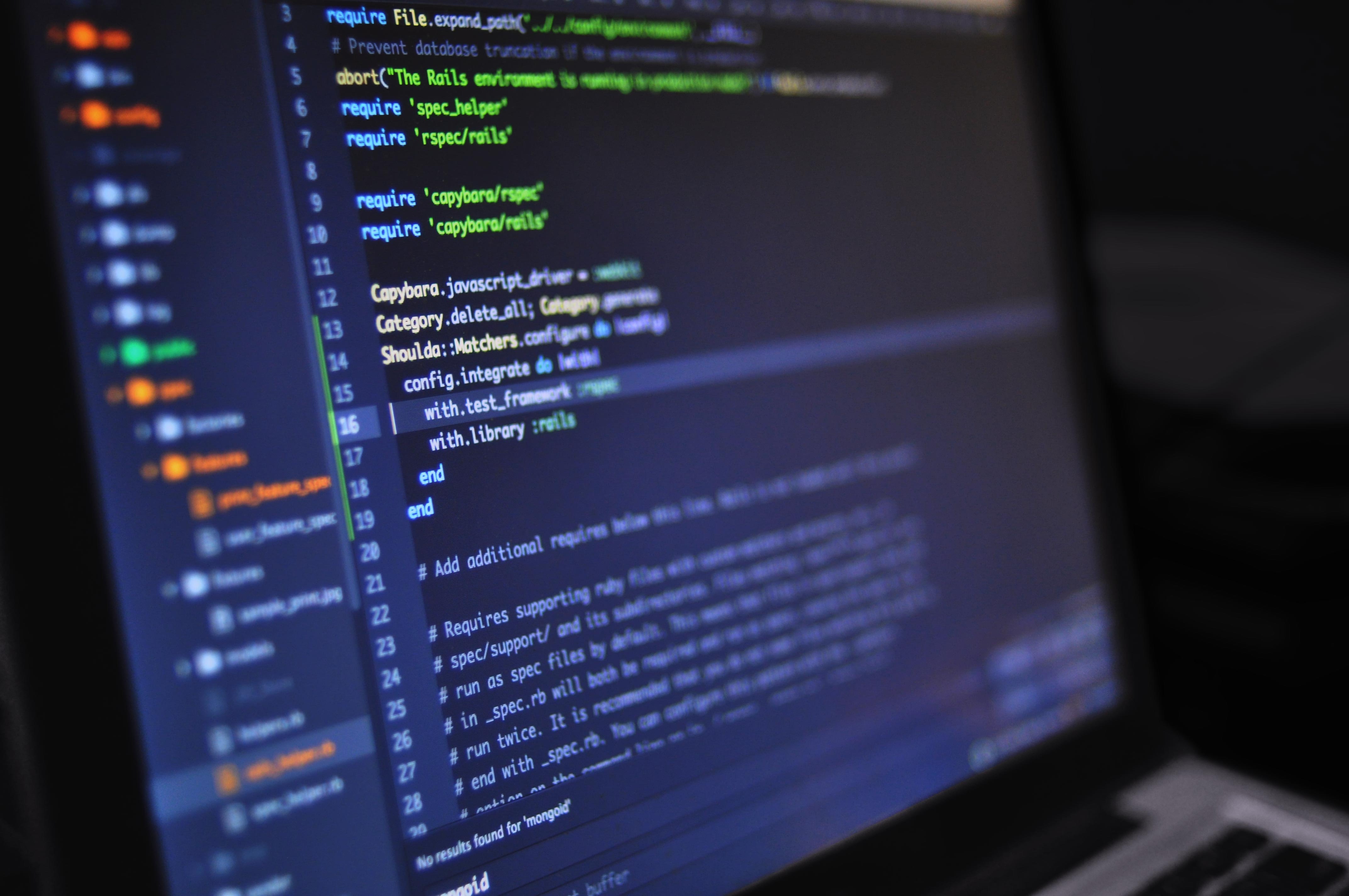 The investments of startup technological companies rapidly spread in State of Kuwait, it is considered of the first region countries to attract foreign and local investments in this field, the most significant and serious obstacles that ace such companies are the legal and procedural hinders; through Rkaeez Legal Group we dedicated our services to get over such obstacles as follows:
First: Formation and Establishment:
• Drafting companies' Articles of association, executive bylaws, statutes, regulations, understanding agreements, business agency contracts, franchising rights, performing acquisition, and merging transactions, extracting the required licenses and permits to practice your activities.
• Drafting and reviewing the corporate's regulations, statutes, and internal polices, administrative decisions, internal circulars from a legal point of view, as well as drafting the employment contracts for all functional levels.
• Attending the consultation meetings and negotiations prior drafting civil and commercial contracts, providing the pre-consultancies regarding the legal situation, liabilities, obligations, and responsibilities resulting from setting the contracts in its final form.  
Second: Protecting business and practices:
• Providing legal consultancies and representing the employers before all administrative, executive, and regulatory authorities with its various kinds and degrees.
• Drafting and reviewing contracts, papers, documents, civil and commercial contracts, commercial partnership agreements, in all sectors, identifying the resulted rights, duties, obligations, and liabilities prior signing the same.
• Registration of trademarks, models, industrial designs, intellectual property for technology companies, IAW laws and agreements of intellectual property inside and outside State of Kuwait, protecting the same from any breach.
• Following up the credit transactions, loans and credit agreement drafting, planning, and managing assets, construction of commercial business in various market sectors inside and outside State of Kuwait.
• Providing legal and administrative trainings for employees and workers with their different administrative levels, utilizing approved approaches and methodologies in training and enhancing their capabilities.